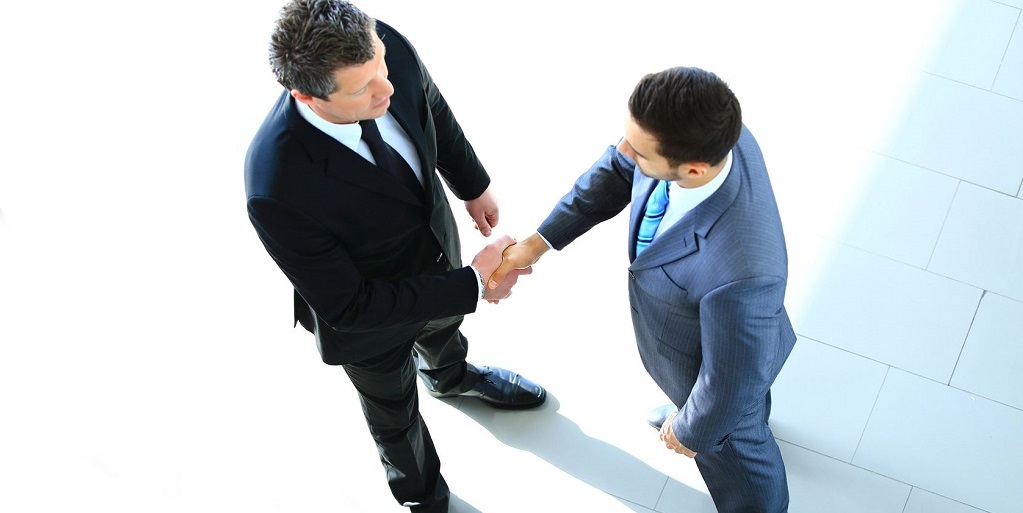 WORKING FOR YOU
Wilbur Staffing has helped businesses of all sizes, from small entrepreneurial startups to Fortune 500 companies, find the right people.Whether you need permanent employees, contractors, or research we are committed to providing you prompt and excellent staffing service.

Our objective is to ensure that you interview and hire professionals matching your needs with career goals to be successful in your company. We know that everyone wins when you hire the right person.

Our promise is to listen to you and fulfill your requirements. We won't waste your time. We take the work out of the hiring process and allow you to concentrate on your core responsibilities

We will work closely with you and the candidate to help you finalize compensation and related items.
EXPERIENCE YOU CAN DEPEND ON
With over 25 years of experience in the staffing profession and computer industry, Wilbur Staffing can understand your needs.While working exclusively in the IT and Software Engineering domain, Wilbur Staffing developed a proprietary process to considerably speed the candidate search. This process is a key ingredient in our ability to deliver superior talent to you. With technical resources in demand, our quick turnaround can be a competitive advantage for your company.

We draw upon our experience as programmers, systems analysts, technical managers and IT consultants to determine an individual's suitability for your consideration. Our process ensures that we find you the best people available.

Our long history of satisfied customers may be the best proof we can offer of the exceptional value you will get from Wilbur Staffing.

Our staff of dedicated and trained professionals is ready to help you.

We are committed to being your source for quality staffing solutions.