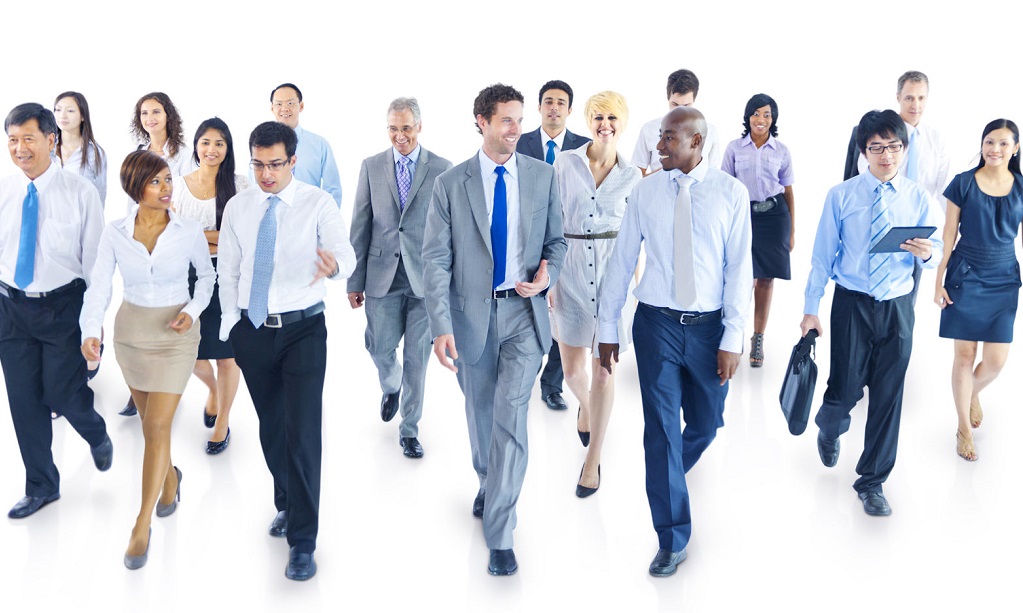 Welcome to Wilbur Staffing
Welcome to Wilbur Staffing your source for quality staffing solutions. We specialize in the recruiting and placement of highly skilled Information Technology and Software Engineering personnel. Our newest endeavor is a Research Service for staffing organizations.
Are You Looking for Personnel?
No matter what your need permanent placement, contract, contract-to-hire, or research Wilbur Staffing has the knowledge, experience and personal commitment to help you.
Our promise is to listen to you and fulfill your requirements. We take the work out of the hiring process and allow you to concentrate on your business responsibilities. We won't waste your time.
Are You Looking for a Position?
With the many sources you have for career searches, you can count on Wilbur Staffing to draw upon experiences as computer professionals and employment specialists to find the best fit for you.
Whether you're seeking a temporary assignment, contract project engagement, or permanent position, we partner with you to match your current career requirements. We take the work out of getting hired so you can concentrate on your career.