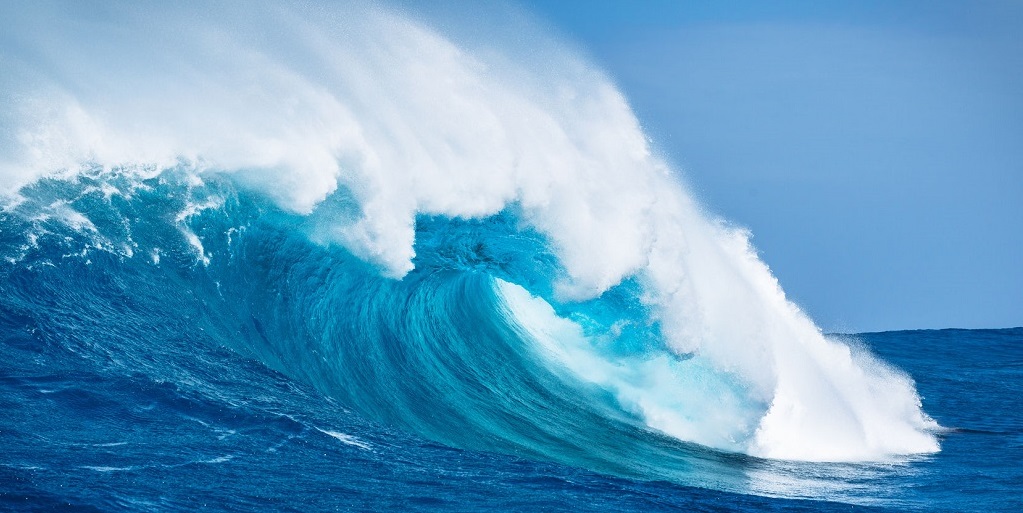 A TWENTY-FIVE YEAR HISTORY OF STAFFING EXPERIENCE
Wilbur Staffing's founder, John Wilbur, has a rich history in the Information Technology industry and technical staffing business. In 1984 John left his position with an Information Technology organization at a large Connecticut company to pursue a career in technical staffing. For over 25 years John has partnered with companies in the national marketplace and represented technology professionals across the United States. His success has been linked to integrity, reliability and timely service.
A PROPRIETARY PROCESS TO SPEED UP CANDIDATE SEARCH
While working exclusively in the IT and Software Engineering domains, Wilbur Staffing has developed a proprietary process to considerably speed up the search for qualified candidates. This process is a key ingredient in our ability to deliver superior talent to our clients. With technical resources in demand, our quick turnaround can be a competitive advantage for your company.
REPRESENTING DIVERSE INDUSTRIES AND DISCIPLINES
Our track record of success spreads across diverse industries and disciplines in the Information Technology and Software Engineering business.